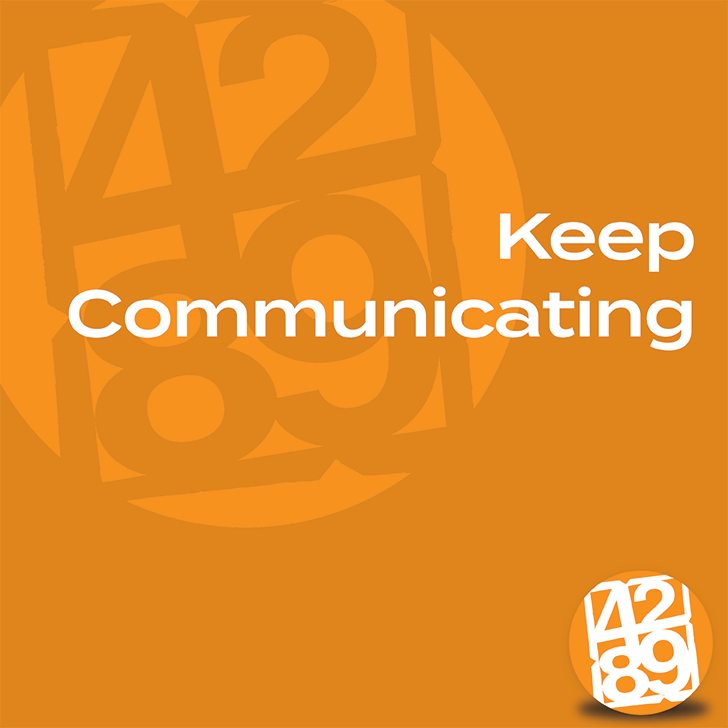 Keep Communicating Your Message
The usual way of doing business has been affected. We are ready to help.
With a decrease in trade shows and industry events, onsite meetings, face-to-face visits, etc., we need to maintain contact through timely digital messaging.
Website content and mobility
Search optimization
Email blasts
Digital collateral materials
Video
These are just some of the many useful ways to get your message out.
We are cost-effective and ready to respond.
We know marketing to keep things moving.
Let's talk about what you need. One conversation can spark multiple ideas.
Click here to email us.
This is how we reveal your position.
This is how we reveal your position.
You could say we're a "personal-sized" marketing agency, with big capabilities to guide each brand we represent to its destination.
Our mission is to deliver individual attention and produce superior results. We use a team-based structure when it comes to serving the needs of our clients. Account strategy, creative, interactive, media, analytics and other disciplines all work collaboratively together. So there are no silos or unnecessary levels. This structure has worked well for us, and we get positive feedback from our clients on the way we conduct our business. No matter how our craft has evolved, fortytwoeightynine believes two critically important aspects still hold true… Relationships and Longevity. Our team of people, and the way each one of us thinks, is the difference. It's really what sets us apart from other agencies.
The core team who keeps your brand strategy in alignment:
 Rick Belinson | President & Brand Strategist

Amanda Nyen

| Account Strategist & Media Director

Jennifer Hankins

 | Accounting / Production Manager

Tony Dzik

| Graphic Designer

Tiffany Miller

| Graphic Designer

Jerrick Hakim

| Web Developer

Kacey Kaderly

| Web Developer & SEO/SEM
We come together every day because we love marketing, we take representing our clients' brands seriously, and we are always imagining what could come next. We ask a lot of questions, because we want to hear (and learn from) what you say. Our best long-term partnerships have been based more on listening than just talking. But we will ask you "Why?", to gain the insights required to understand your mission, as well as "Why Not?", to challenge everyone involved to think differently and creatively about your situation.
Positioning your brand.
The companies we represent are based in a variety of B2B markets – industrial manufacturing, food processing, marine and automotive, construction and off-highway, renewable energy, coating and finishing – and our "client size" doesn't fall within a set parameter. Whether you're a global entity or a US-based group, or a small niche startup trying to make your mark, if you are serious about marketing your brand then that's what is most important to us. The goal is to communicate your strengths, your differences, and what they really mean…to an industry, to a customer, to solve a problem, to provide the right answer. You have your own unique brand story. It is special to you, it can become very personal, and it matters. Everything we do for your brand needs to matter. It Should Matter. It Must Matter. The agency that represents your company should treat it that way. We do.
Points of interest we may use to navigate your brand, to keep it in alignment:
Strategic Planning

Internal/External Brand Identity and Positioning

Content Generation, Copywriting and Storytelling

Online, Digital and Print Advertising

Website Design, Development and Optimization

Targeting Email and Direct Marketing

Sales Collateral Materials

Media Analysis and Recommendations

Data Management and Reporting

Event Marketing and Support

Video Concepting and Production
You'll find it here at fortytwoeightynine.

Our starting point in creating a new brand presence was for Cotta to recognize themselves as a manufacturer of high-performance engineered gearboxes used in diverse applications, and to get away from the perception of just being another industrial transmission supplier.

Here is a recent example of a well-known, global company with a respected brand in the coating and finishing industry who asked our agency to be responsible for the introduction of their new OptiFlex® Pro in North America.

Consistency and relevancy are key elements for a successful brand identity, which brought Rockford Manufacturing Group to our agency's doorstep.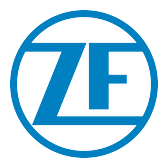 For this global brand of automotive, marine, industrial and other special driveline technologies that we've worked with for over 20 years, video marketing has become more of a vital part of our overall communication strategy.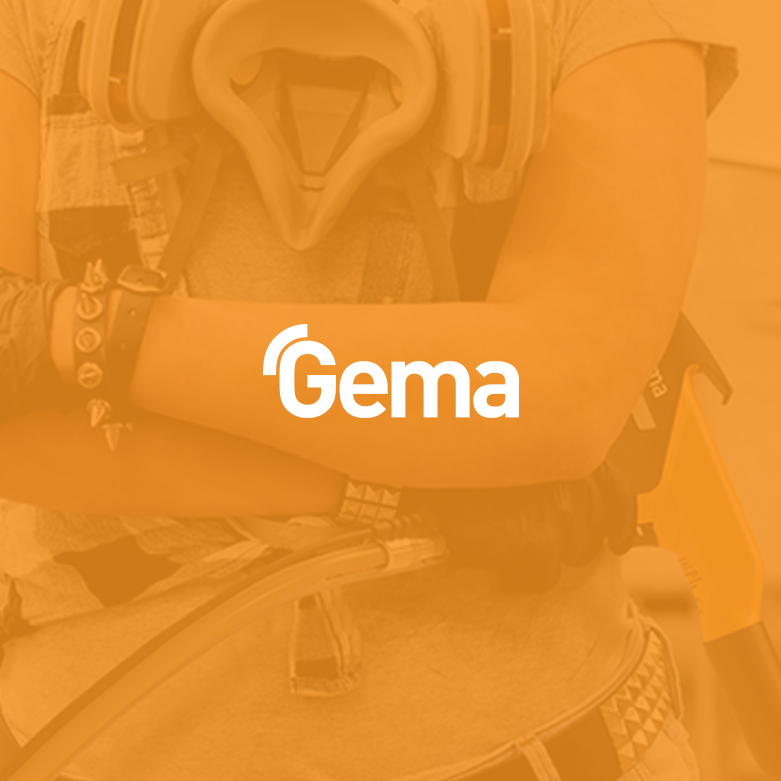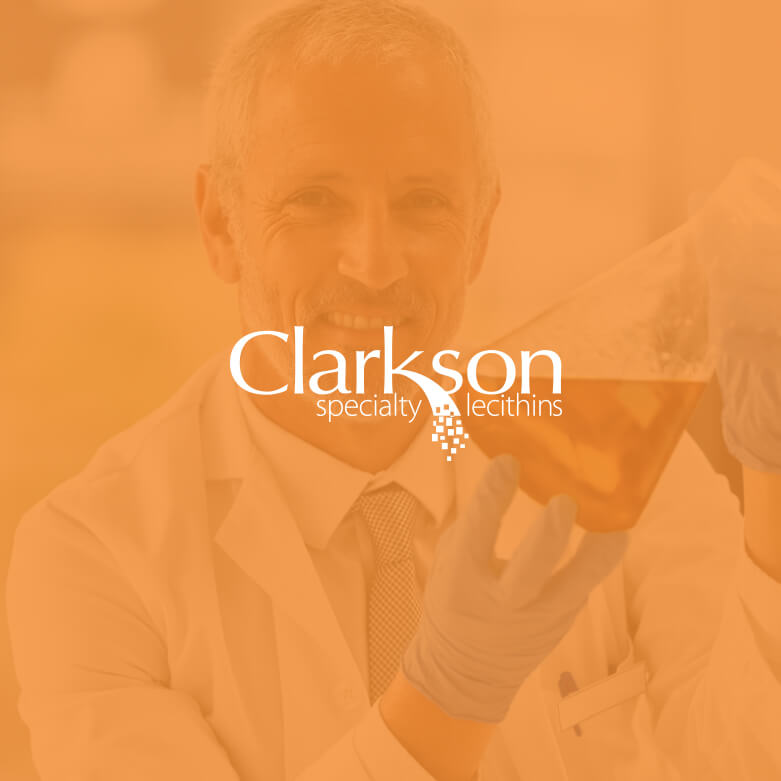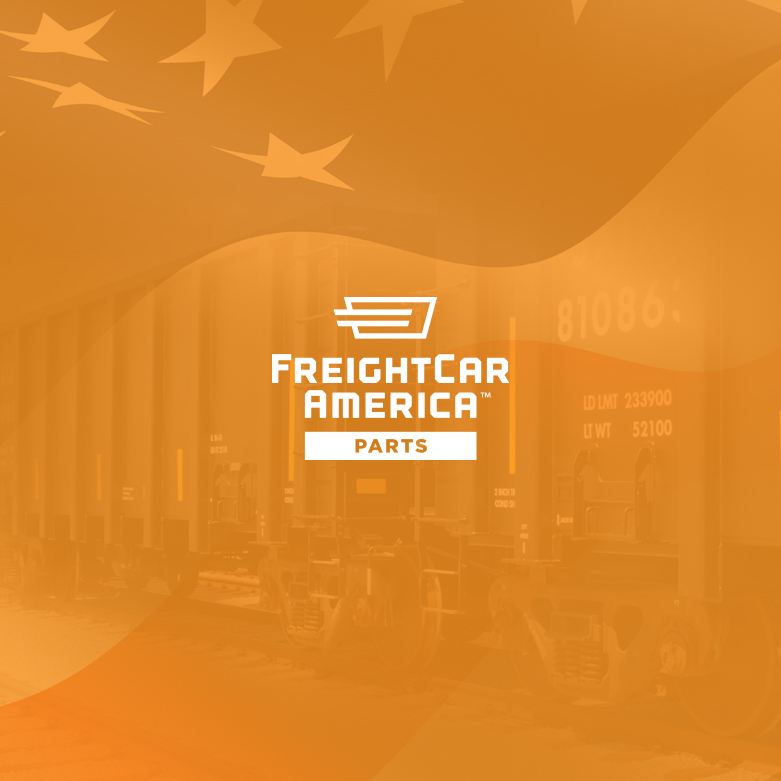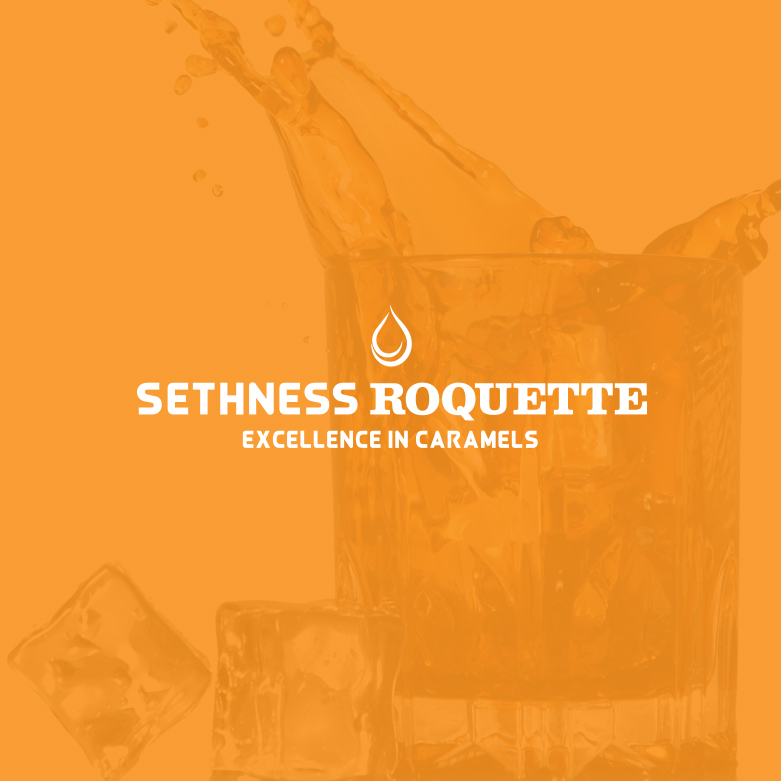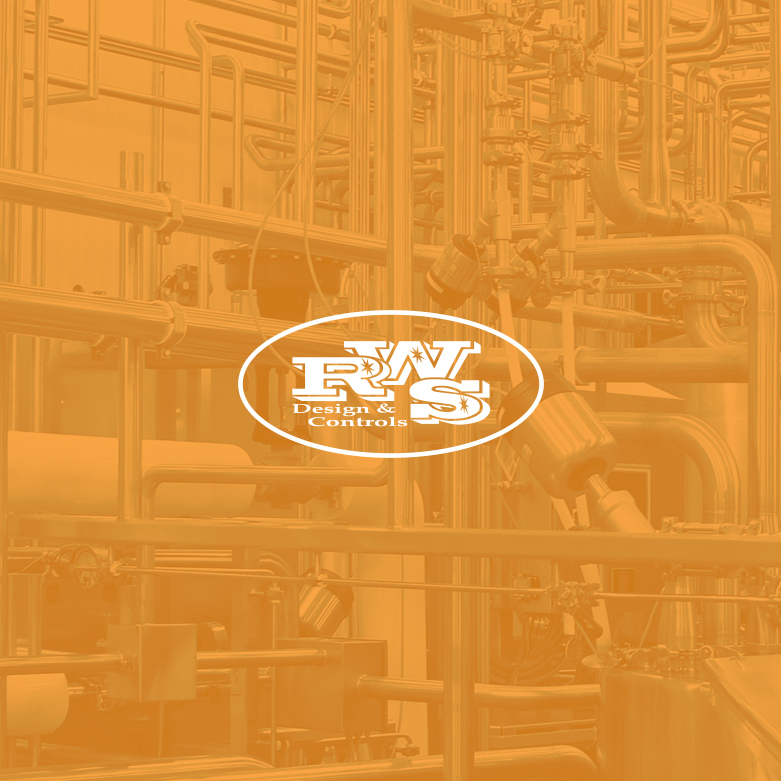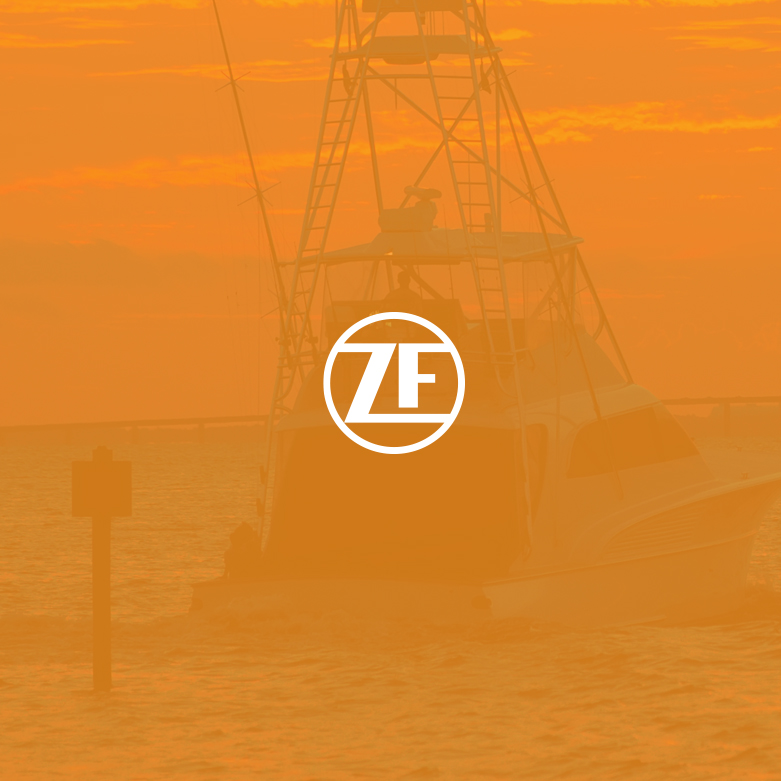 Find Us:
fortytwoeightynine
12533 Wagon Wheel Rd.
Rockton, IL 61072 | Map