ZF Marine | Worldwide Leader in Marine Propulsion Systems
ZF Marine Propulsion Systems is a global market leader in the design and build of transmissions, controls, propellers and complete propulsion systems for all types of craft.
Integrate New Global Brand Identity

Website to Promote ZF Marine North America

Product Sales / Technical Literature

Print and Digital Advertising

Video Production of Customer Success Stories / Sales Rep Bios
fortytwoeightynine

is ready to help!

If you need help, take the next step and contact us today and let's talk about your needs.


"The review would go here – now sure if you have or can get some but I think that would be some great content to add in this spot"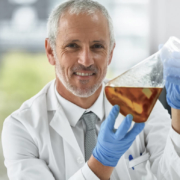 First Last
Title and or Date