Sethness Roquette | Excellence in Caramels
SETHNESS ROQUETTE is a worldwide leader in the production of liquid and powder Caramel Colors for many applications in the food and beverage industry. Our agency has represented their branding / marketing activities for well over 30 years!
Application / Technical Literature

Ingredient Library and Sample Boxes

Targeted E-Mail Campaigns

Organic SEO and Paid Search
fortytwoeightynine

is ready to help!

If you need help, take the next step and contact us today and let's talk about your needs.


"The review would go here – now sure if you have or can get some but I think that would be some great content to add in this spot"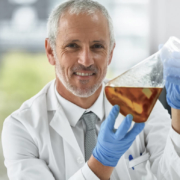 First Last
Title and or Date