THE PEOPLE WHO WILL GET YOU TO YOUR DESTINATION
We are an agency that is alive with daily interchanges of ideas that fuel the integration of strategic thought processes with creative concepts. Our team here at fortytwoeightynine is driven toward developing messages that best represent your brand and produce optimal results for you.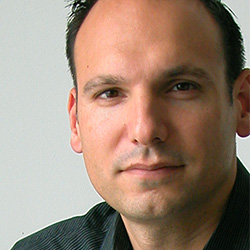 Rick Belinson
President / Account Service
Branding strategy, optimal integration of content with creative, responsive client service, and offering new challenges to our team are some of the things that drive Rick on a daily basis here at the agency. You also never know what bizarre sound effect or random 80's trivia reference may be heard next from his office or during one of our creative sessions. Could you describe the ruckus, sir?
Account Service / Strategic Planning / Brand Development & Positioning / Digital & Traditional Solutions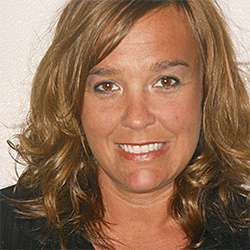 Amanda Nyen
Account Strategist / Media Director
All things media resonate from Amanda's office, where she's either trying to play nice with all the sales reps or analyzing what next move will be made in print, digital, social, search… or the latest scheme on General Hospital. We all visit her quite often to snag the latest stash from her candy dishes, where M&Ms and Swedish Fish are the favorites.
Media Analysis & Planning / Social Monitoring & Networking / Organic & Paid Search / Event & Tradeshow Support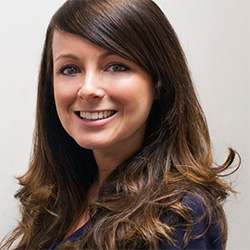 Sheila McKay
Digital Marketing Analyst
Sheila has an active curiosity for gaining knowledge and influencing behavior. She's not just collecting information, but interpreting it. We know she's really into the data when terms like Event Goals and User Flow Optimization come flying from her office. Right before she appears in a doorway, smiling and ready to share her next report. And then we try to study her obsession with Cornhusker football and with chasing tornadoes (she's our own Helen Hunt).
Online Analytics / Market Research / Content Generation & Proofing / The Agency Glue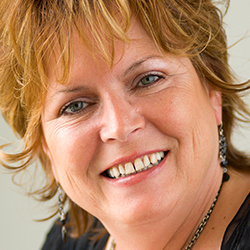 Carol Merry
Senior Art Director
From blue-lines to velox to editable PDFs, Carol has experienced it all and brings her creative savvy to the latest client brand challenge no matter what the medium. She also expresses her artistry with the handmade jewelry that's crafted and shown off to us on a weekly basis.
Brand Identity / Print & Digital Design / Presentation Tools / Event Graphics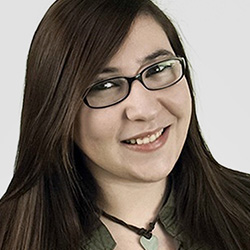 Christine Chaney
Multimedia / Visual Designer
Christine is the newest Huskie to join our merry band of creativity, bringing a blend of print and online design experience along with her passion for capturing unique moments through a camera lens. She's been known to "get lost in the car" for hours, and we anxiously await those moments when she belts out a classic Cher tune.
Brand Identity / Web Design / Print Design / Photography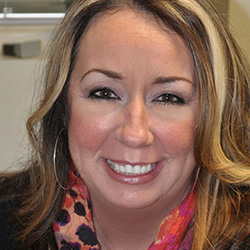 Jennifer Hankins
Accounting / Office Manager
Jennifer is the queen of spreadsheets, secret formulas and all-things accounting technology. If there's a way to shave two minutes off of deciphering a report, she has the answer. And if the hunger pang of an afternoon snack strikes, we all know where to go for that yummy stash of coconut water, hummus and blue chips, and chia/berry/nut bars.
Accounting / Operations / Master Organizer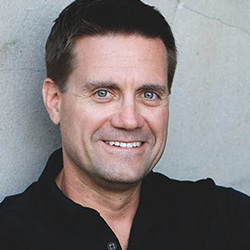 Steve Withington
Technology Consultant
Steve is our digital technology strategist who, while he has all the "expected acronyms" at his disposal, most importantly brings critical value as our big-picture guy. He believes developing interactive solutions shouldn't be a series of quick sprints where you're always gasping to get ahead, but should be thought about as a steady-pace marathon. Then he goes off and runs one, literally almost every other weekend. Seriously.
Web Applications / Information Architect / Database & CMS Programming